GET A
NEW

WEBSITE,

BOOST

YOUR BUSINESS
Hi!! I'm Karl and will help you improve your online presence with a better-optimized website. Let us shake hands and bring your business activity to its full potential.
WHAT DO I BRING TO
THE TABLE

?
Expertise with

Photography & Filmmaking
Expertise with different CMS like

WordPress, Webflow, Shopify
Expertise with

Digital Marketing :

SEO, Email, Facebook, Instagram, Pinterest
Expertise with

UI/UX Design, HTML & CSS development
TAKE A LOOK AT WHO MAY NEED ME THE MOST
Due to my background as medical practioner, I see myself as best suited to help doctors or other health care workers with or without praxis have a professional online presence.
From birthdays to weddings, we all want it to be amazing and memorable. It doesn't matter if it's a photographer or a designer you need, I must be able to take care of it.
In the 21st century any business should fight for it's online presence. The culture is shifting, the people are more and more letting papers to be more on screens. Let me help you lead.
As a student I have worked a lot in restaurants. I can say that I know this business from the 2 perspectives: as an insider and as a client.
LET ME WALK YOU THROUGH THE PROCESS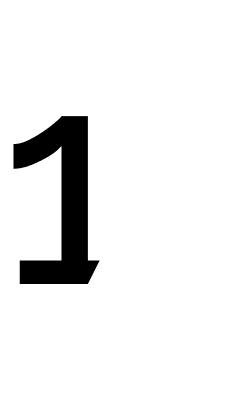 In this part we are going to learn to know each other. I will try to get inside about your project to understand how I can help you the best.
Here we gather ideas from different sources. So that I can produce a personnalized solution.
After proper negotiations, I will build the skeleton of your website. Here I show you how I'm planning to structure the website and display the content.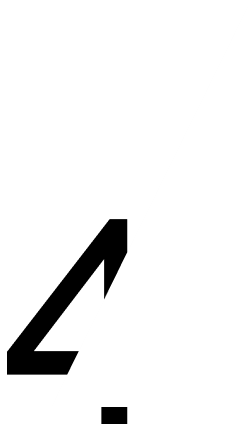 Once you have validated the Layout/ Wireframe, I will build the website and deliver it as planned.
In this part we see together if you like and validate the website. If not, you tell me what you don't like and what should change.

Here you will choose between many prepared layouts which are mostly adapted to your industry. This layout will be the base for the development of a personalized and optimized website.
Starts at 
150 Euro
/month
Here we will first start with a layout research, where I will create a personalized layout for your individual situation. After validation of the proposed layout, I will develop a branded, individualized solution for your business.
Starts at 
250 Euro
/month
If you feel like you are not ready but your business may need a well designed and optimized page somewhere in the future leave your Email in the bar below.